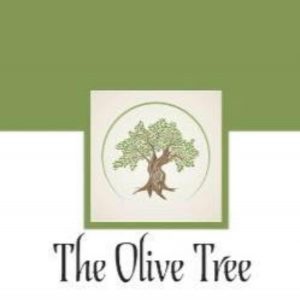 The Olive Tree is a group for ladies from overseas who want to make new friends, have fun, be able to chat in a relaxed environment and feel comfortable practising English.
We meet every Wednesday morning, term time, from 9.30-11.30am and have a different activity every week- we've done everything from cooking and drumming to dancing and crafts. Children are very welcome too. We also have special occasions: nights out, days away and parties. We'd love to see new members come and join our group!
For more information contact Erin 07450395659 or see our Facebook page.