Mobile Web App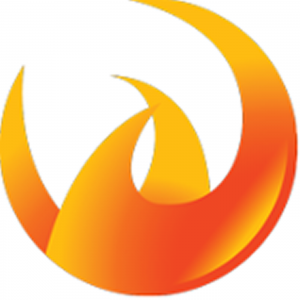 We have been working on a mobile version of the website, if you are using a smart phone to view this page, there is a simpler 'app' version which will load pages faster, and use less of your mobile data than the standard site.  To access the web app, simply scroll to the bottom of the page and tap the "Mobile Theme" button. You can always return to the traditional view in the same way.
You can even link the app to your home screen if you are on apple or windows phones (use your browser settings).
Please remember that looking at photos, listening to sermons or watching videos will still use up considerable amounts of mobile data.