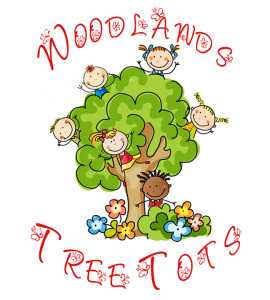 Parent and Toddlers takes place Tuesdays (Term time) from 10.15pm-12noon. This group is for any child, aged from birth until they start school, and their parents or carers .
We have lots of toys available including a baby space, imaginary play and larger equipment such as a trampoline and toddler slides. Sometimes Jo Jingles visits and we enjoy singing songs and rhymes with him. We always have snack time for children as well as a cuppa and treat for the adults. We sometimes have arts & crafts activities like painting, colouring or play-dough. The morning ends with a story and song time when we learn something about God and how much He loves us.
Each quarter we have a parents and carers social night – always great fun!
We would love to see you there.
Key Contact
For more information about TreeTots contact Karen Morgan – 07740486689.