COVID-19 Information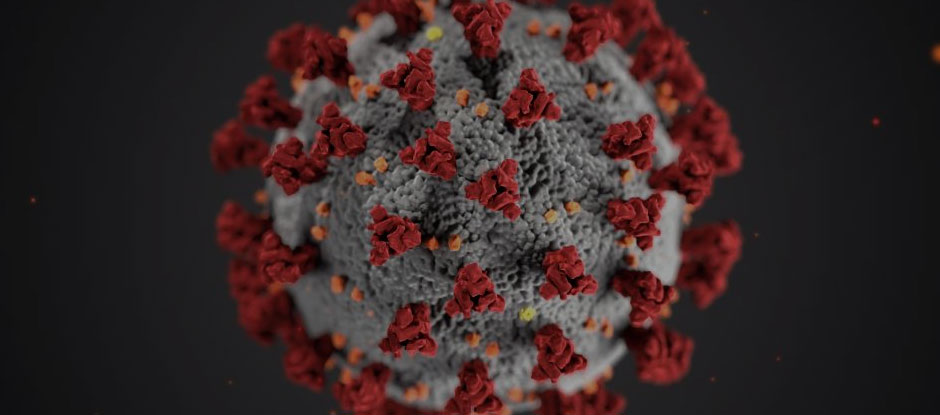 Due to the coronavirus and in keeping with advice received today from PCI, all Sunday gatherings for worship in Woodlands will cease with immediate effect and until further notice.
Updated: 17th March 2019
---
Woodlanders,
As of today (Sunday 15th March 2020) all organisations connected to Woodlands will cease to operate until further notice. Please inform your respective leaders, helpers, parents and kids and anyone else directly involved with your ministry.
Information on future Sunday services, prayer meetings, Cell groups and arrangements for children during the Sunday morning service will be made available after the meeting of Kirk Session on Tuesday evening.
Ian Drysdale
Clerk of Session