Christianity Explored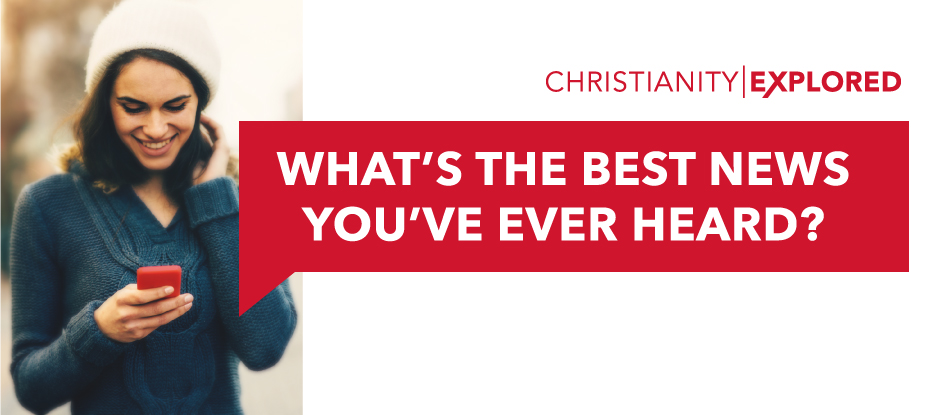 We are pleased to announce that we are running a Christianity Explored Course at Woodlands Presbyterian church for 8 weeks Starting Tuesday 1st October 2019, starting at 7pm.
Christianity Explored is a free, relaxed & informal course for anyone who wants to think through what Christianity says about the meaning of life. It looks at the person at the heart of the Christian faith – Jesus Christ.
Who was Jesus? Why did he come? What does it mean to follow him?
Everyone is welcome
You don't need to know anything about the Bible
You won't be asked to read aloud, pray or sing
You can ask any question you want
Course Format
Arrive for a meal (optional) 7pm
Course begins 7:45pm
Course ends no later than 9pm
Register
For more information or to request a space on the course then please submit your details below. Please note it is not essential to book a place on the course before the 1st October you can just turn up on the night but it will help for catering if you're able to inform us in advance.